Do not worry. New colors will always find you.
Sales will end when limited edition colors are sold out, but many new colors are also available. Register your email to receive the latest information!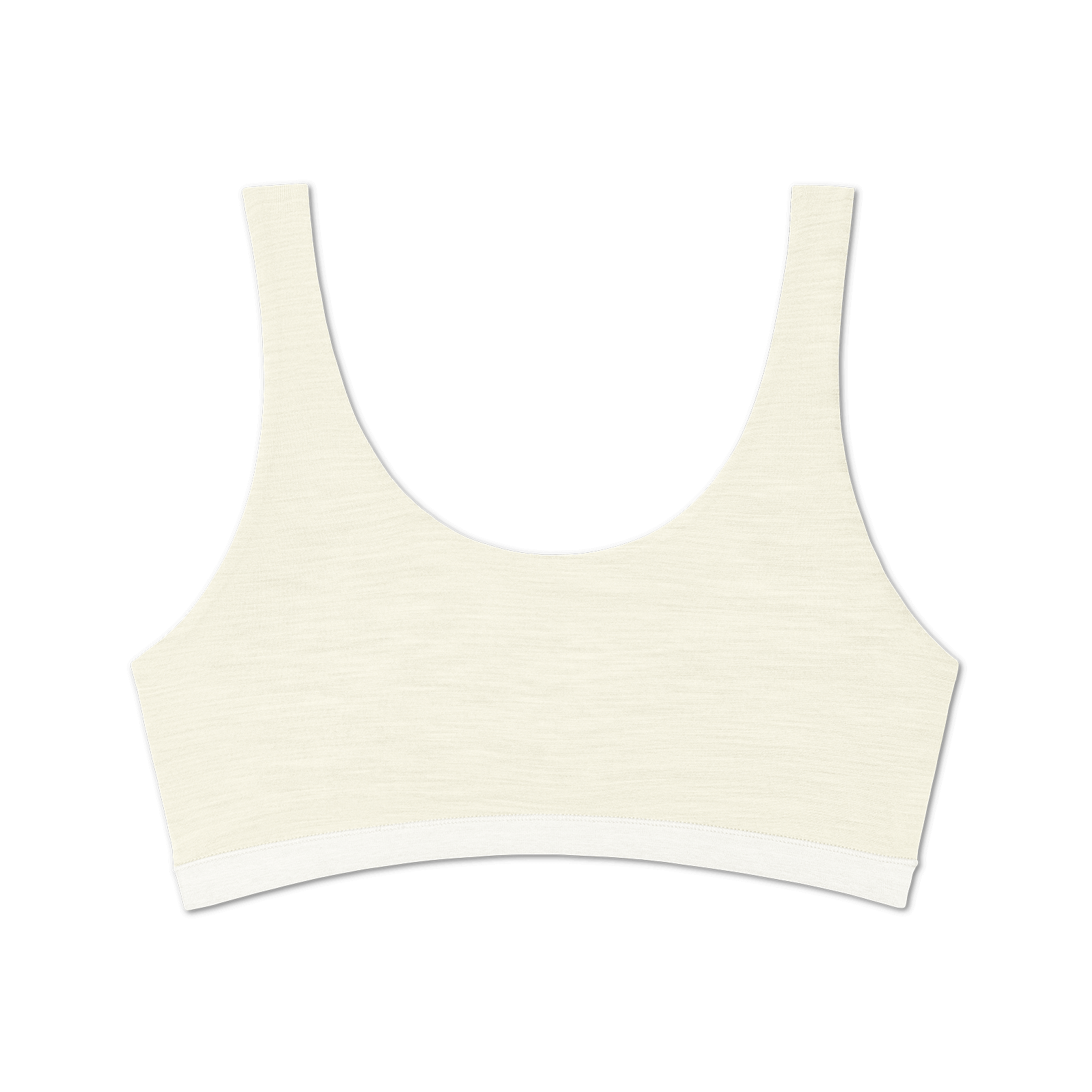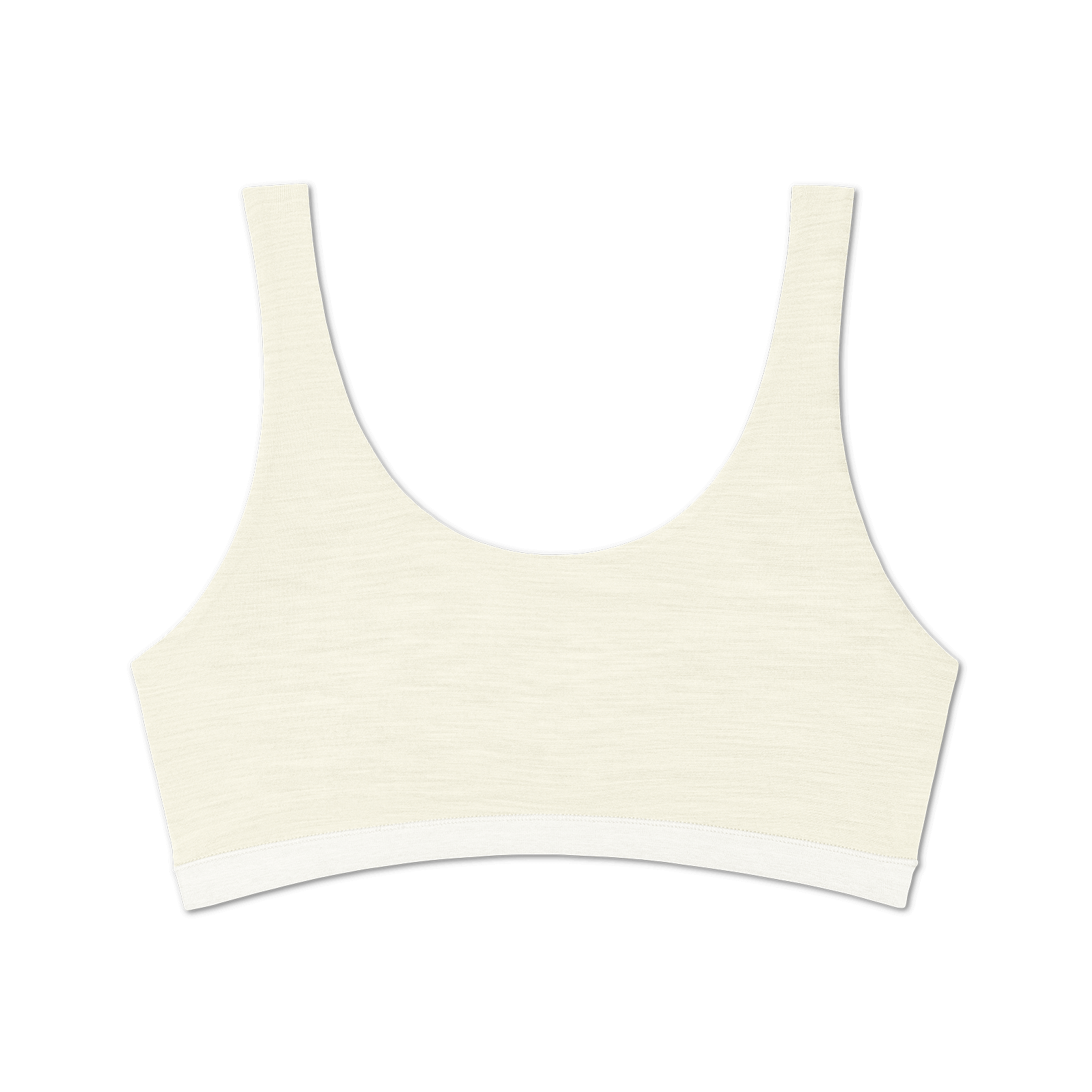 Free shipping on orders over $50. No questions asked return policy for unworn underwear in their original packaging.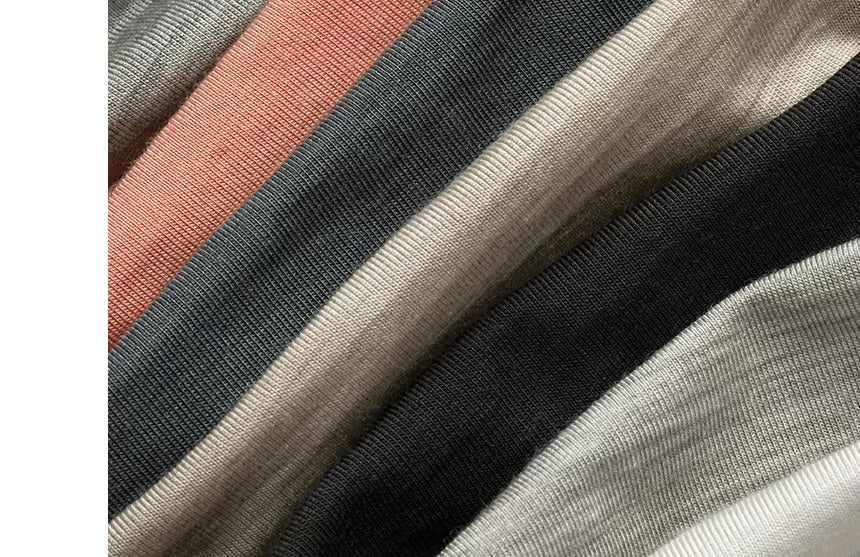 TRINO® MATERIAL
Our Breezy Super-Yarn
We combined eucalyptus fiber and merino to invent a soft, moisture wicking material your private parts and the planet will love.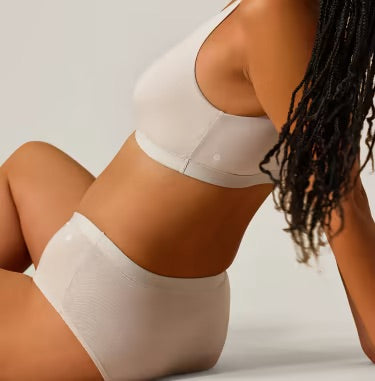 NATURAL BREATHABILITY
Next-To-Skin Comfort
Crafted with premium natural materials, our silky-smooth underwear stays so dry and fresh throughout the day, it's like going au naturel.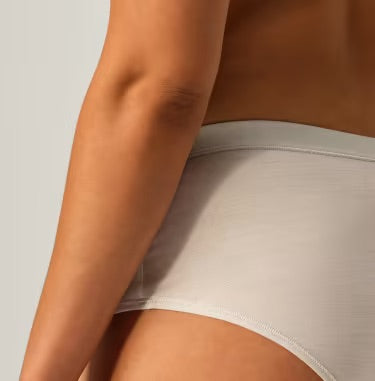 New Possibilities
A Natural Evolution
Having come a long way with sustainable natural materials, we decided to take their soft and breezy feel to new heights.