Sustainability
Offsetting carbon emissions
Why Allbirds is carbon neutral
Allbirds is polluting the planet because we emit carbon in our various processes. We are working hard to bring this emission to zero. We want all companies to be responsible for their environmental impact. To offset Allbirds' carbon emissions until we reach zero, we are supporting carbon neutral projects.

How projects are selected
There are many carbon offset projects in the world, but I think it's how you choose them that matters.

That's why we work with trusted partners to select projects that fit Albers' criteria.

We start by asking basic questions like (sustainability) are the trees we plant growing sustainably? Or (value-added) how much is our money worth to this project? And we make sure they are certified to global standards.

We are also mindful of choosing offset projects that are closest to our business model.
In fact, we've invested in an Argentine regenerative wool manufacturing project to achieve one of our goals, "use wool sourced from regenerative farming in all our products," because eventually we want to apply offset projects directly to our supply chain.


We're also committed to carbon neutrality in three areas: land, energy, and air. As with all things, we can't do it alone, so we're asking you to vote on which areas you'd like to see us invest in via email after purchase.

Finally, every project we invest in is Climate Neutral and B Corp compliant.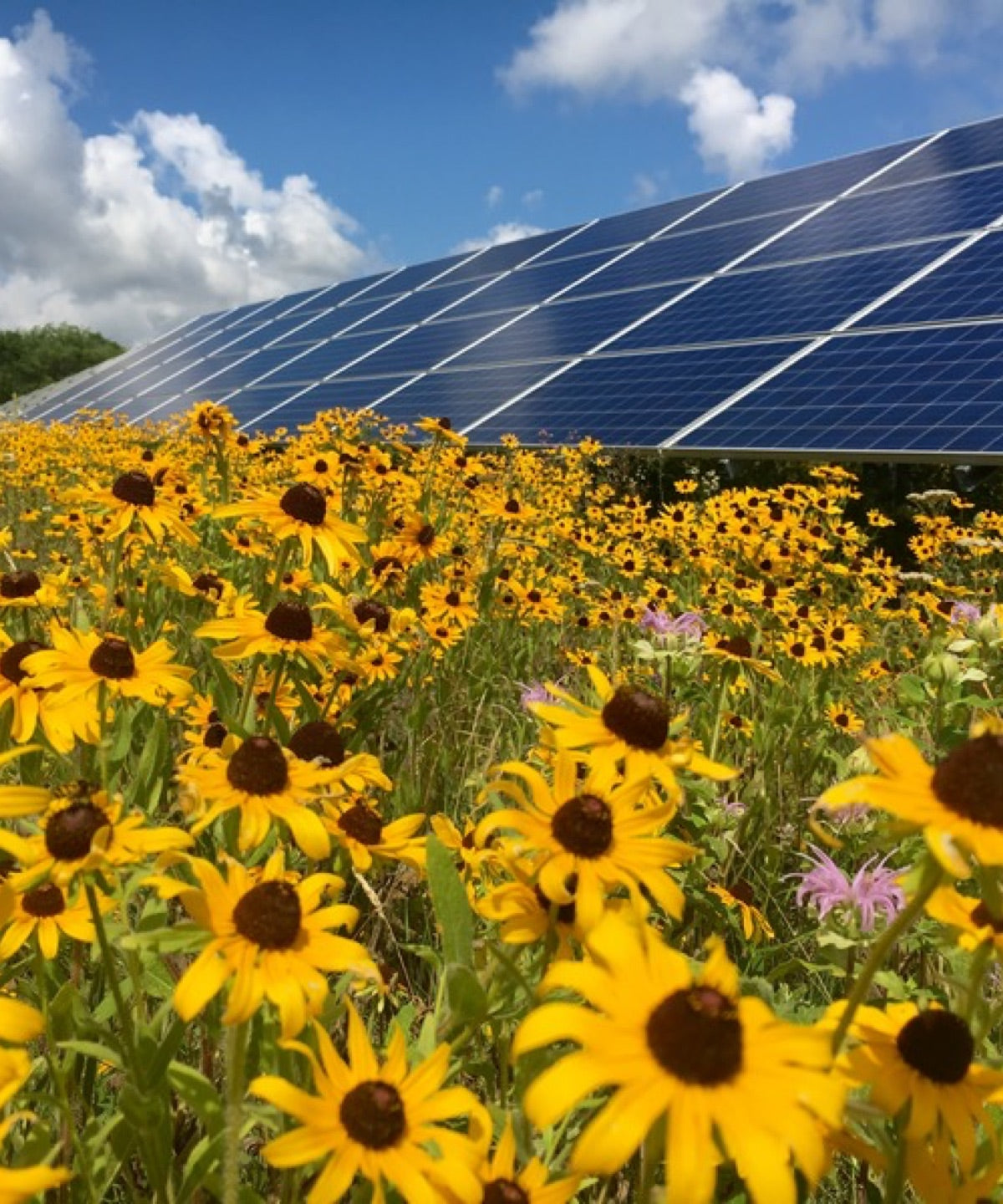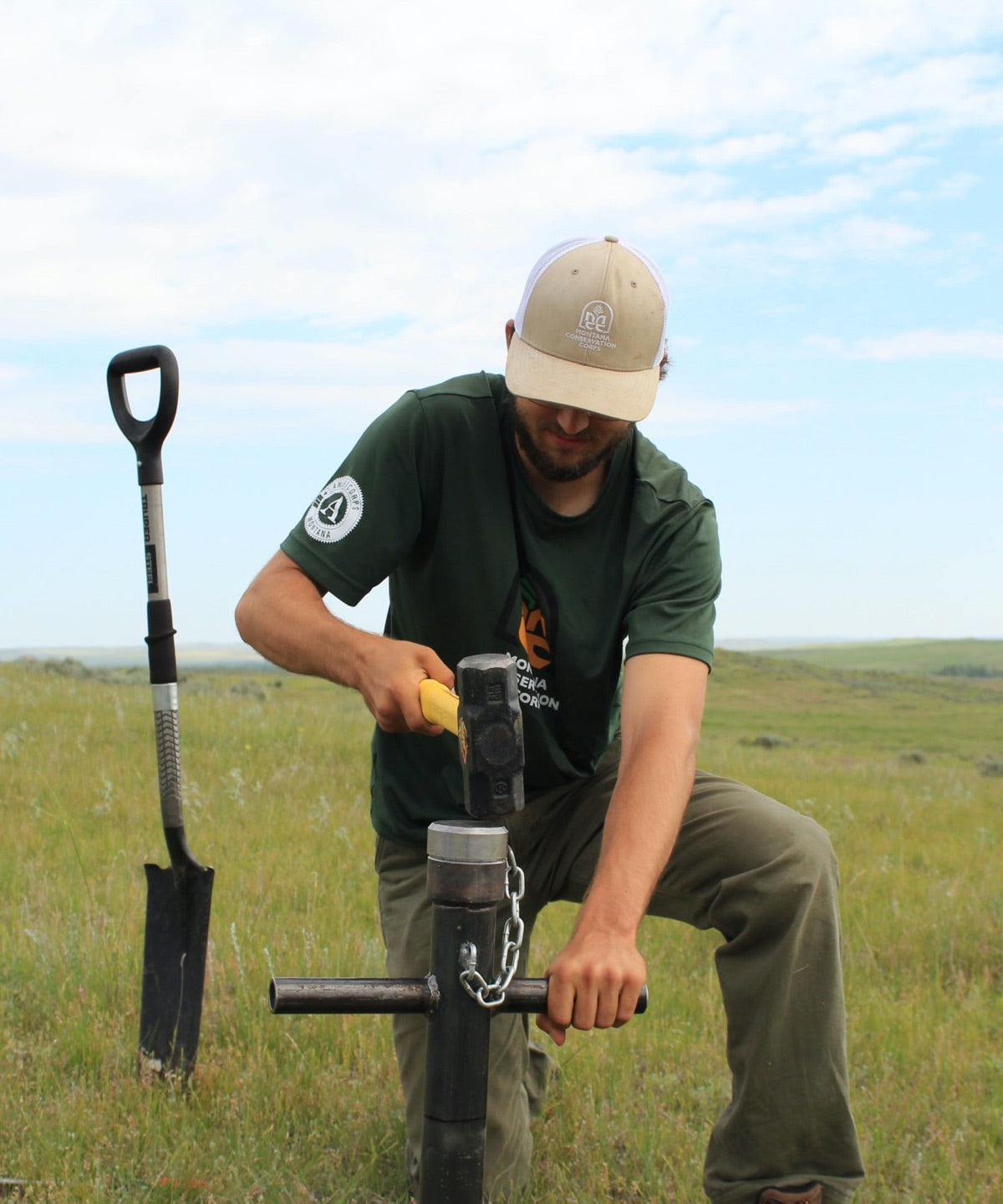 2022 initiatives
ENVIRA AMAZONIA Project - Earth
The goal of the project is to conserve approximately 200,000 hectares of endangered Brazilian rainforest. Allbirds has partnered with the ENVIRA AMAZONIA project and is supporting it through financial investments in the community. Brazil's rainforests are home to more than two million species of animals and play an important role not only from a biodiversity perspective, but also as a sink for carbon dioxide.

Argentina Regenerative Wool Project - Mother Earth
The aim of the project is to help farmers improve the quality of their community's soil through the investment of funds.
The first phase of the project expects to reduce the carbon footprint by 100,000 tons over the 30 years of operation.

India Wind Power Project - Energy
The project aims to replace the equivalent of electricity supplied by fossil fuel-burning power plants in India with renewable energy.
It not only reduces greenhouse gas emissions, but also contributes to supporting the local economy by creating short- and long-term employment and providing new sources of income.