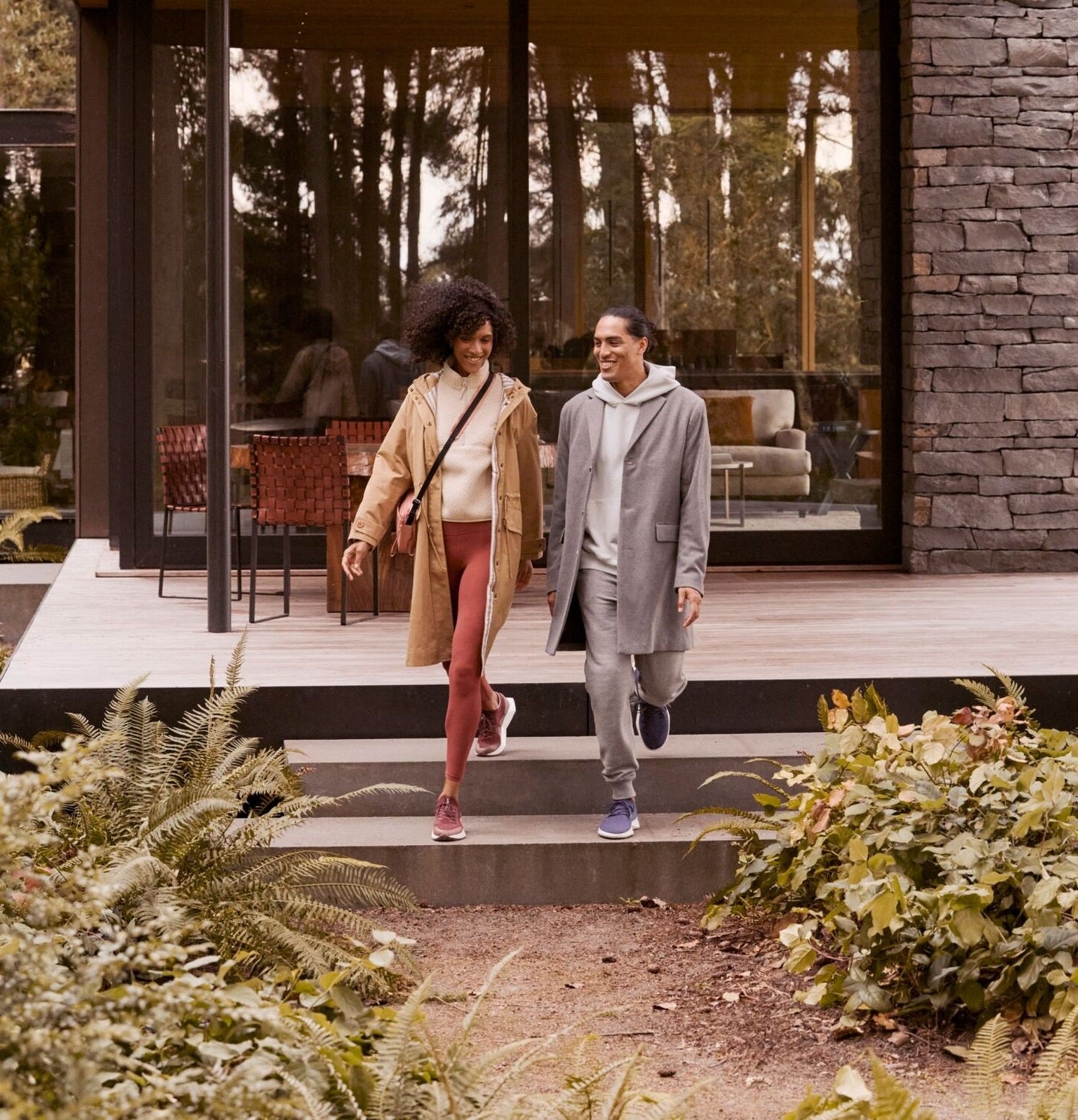 Comfy All The Way
Put some ahhh in your hahhhlidays with cushy, breathable sneakers.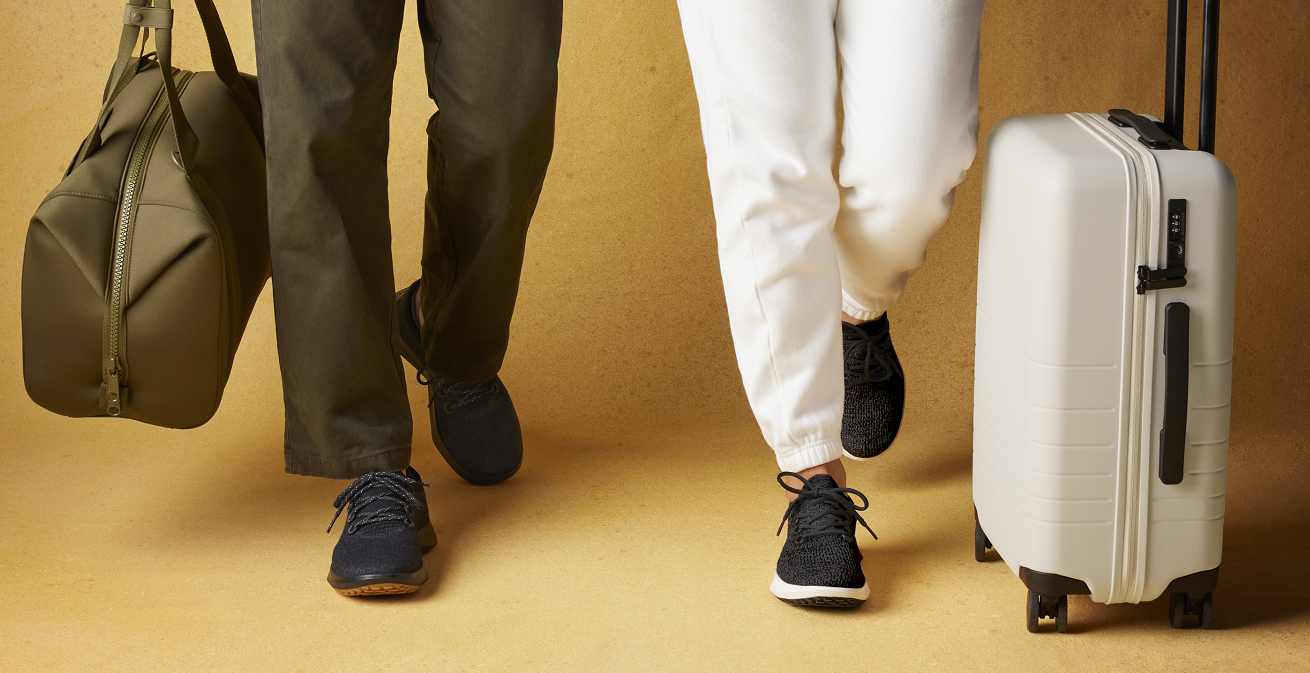 Keep Calm And Travel On
With cushy soles and a zen color palette that makes your feet say ahhh.
Shop The Collections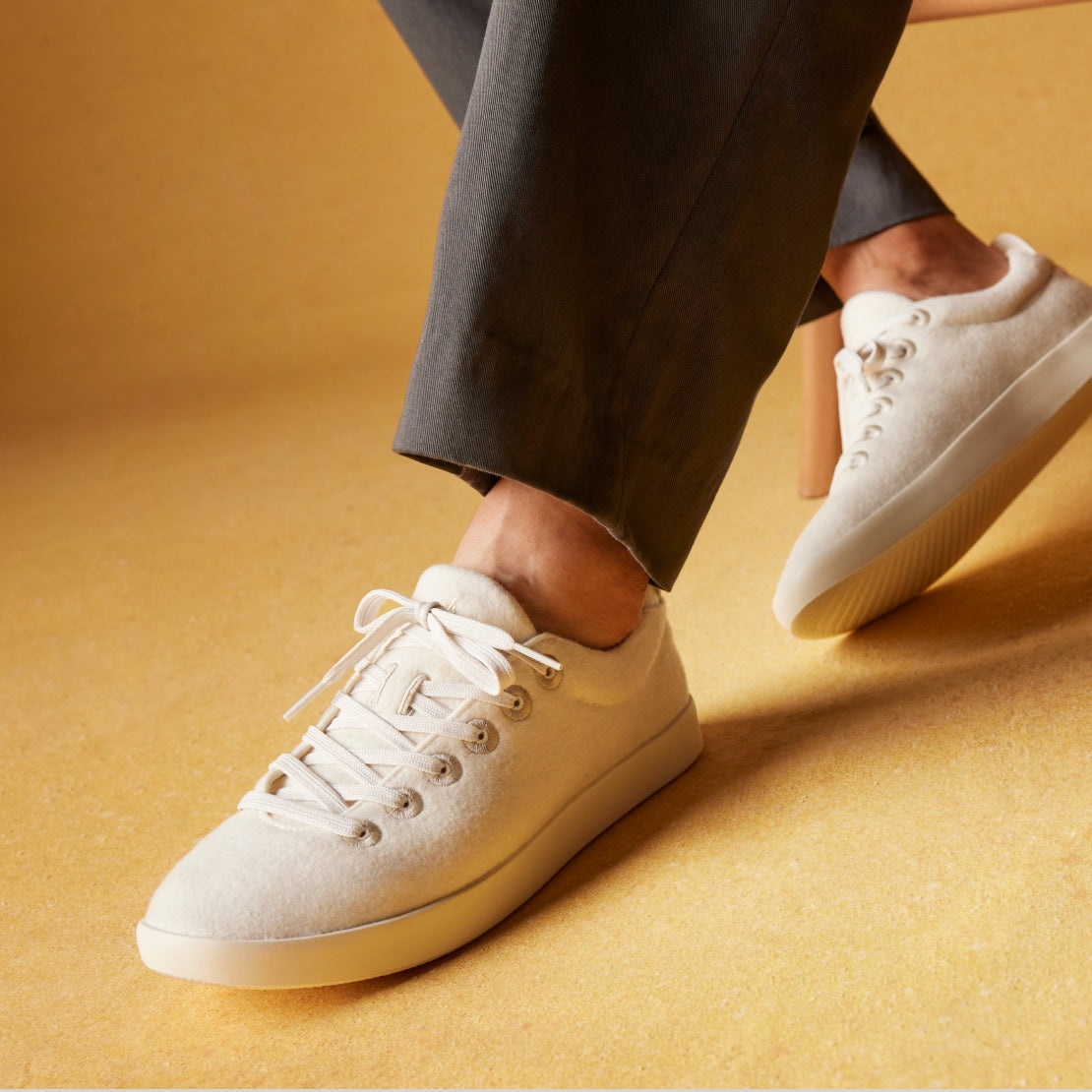 Gifts For Him
You might not be a mindreader, but a list of easy and comfortable things will help you shop like one.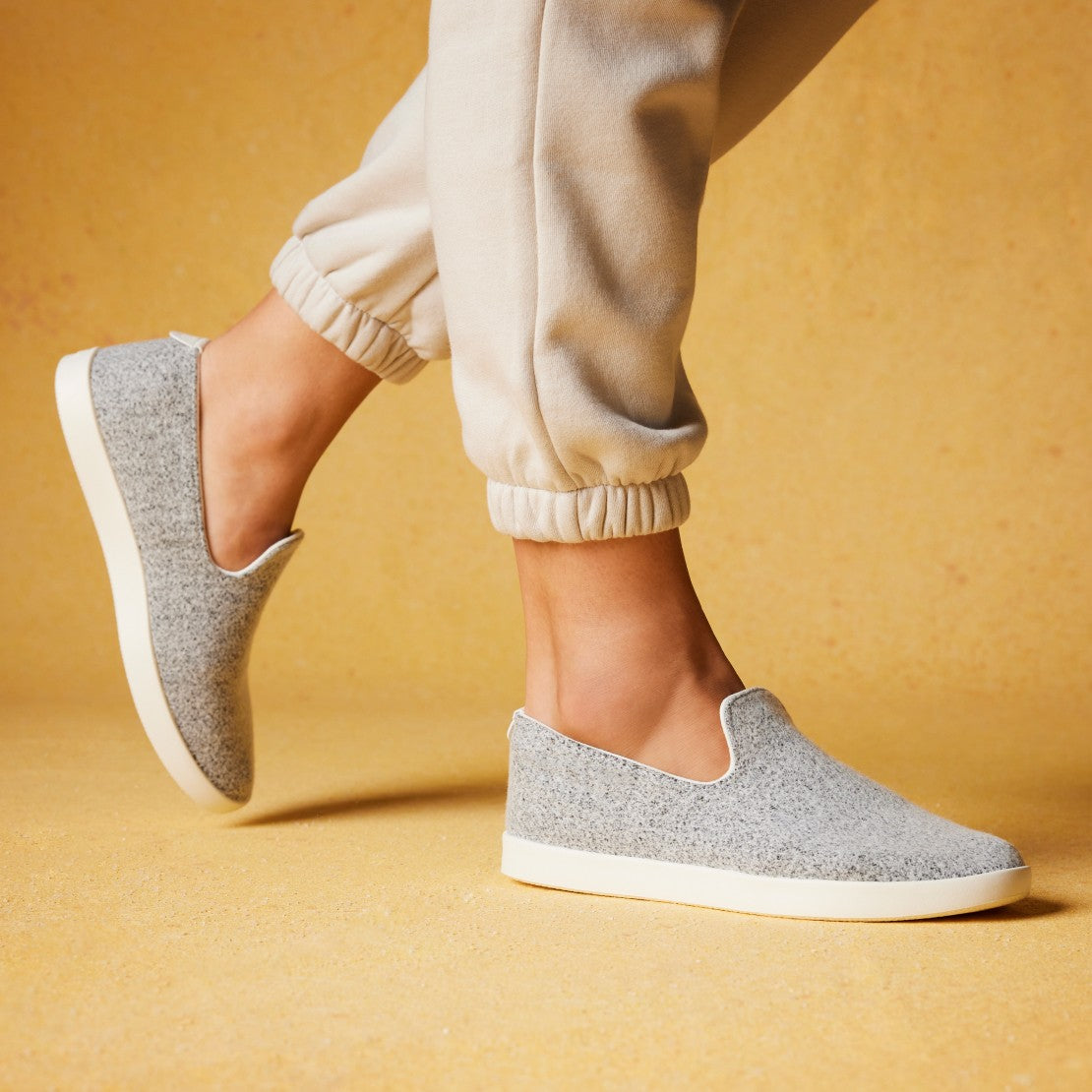 Gifts For Her
She says she'd love anything, but you fell for that last year. Here's your cheat sheet.