M0.0NSHOT: The world's first carbon-neutral shoe
For seven years, Allbirds has been working to reduce its carbon footprint. And now, we've reached an industry-changing milestone: The world's first carbon-neutral shoe.

A standard pair of sneakers creates a carbon footprint of about 14 kg CO2e, but for Moonshot, the company has achieved a breakthrough by achieving this with a carbon footprint of 0.0 kg CO2e without relying on a single carbon reduction.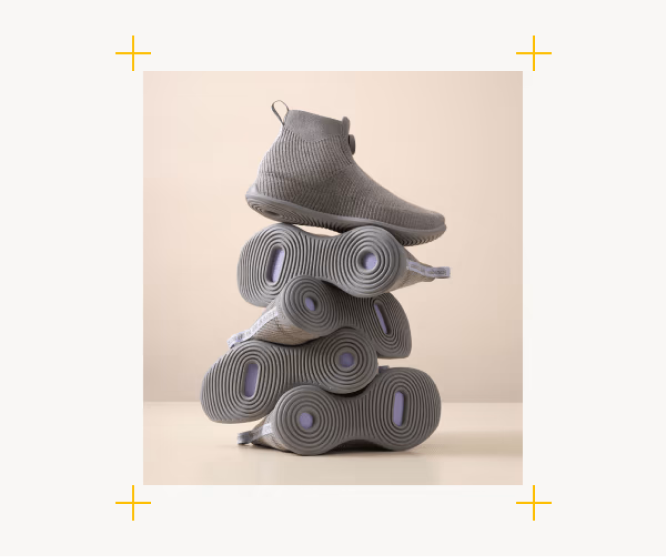 A world first, a new paradigm in footwear
On June 27, 2023, the historic M0.0NSHOT was officially unveiled for the first time. At the Global Fashion Summit in Copenhagen, Denmark, the world's leading forum for sustainability in the fashion industry, we unveiled the design of the world's first pure carbon-neutral shoe, along with RECIPE B0.0K, an open-source toolkit of how to get to carbon neutrality.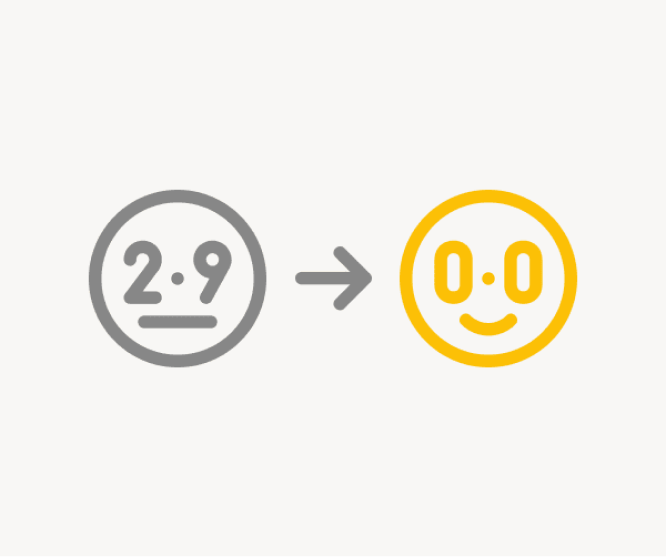 The path to zero carbon footprint
The M0.0NSHOT is the culmination of years of work to reduce carbonIn 2018, we created SweetFoam® (a midsole foam made from carbon-negative, green EVA derived from sugarcane), which helped us develop the new foam used in the M0.0NSHOT. A year later, we partnered with Adidas to create a shoe with the lowest carbon footprint in the world at the time, 2.94 kg CO₂e.So, what was our next step? It was to work towards a purely carbon-neutral shoe.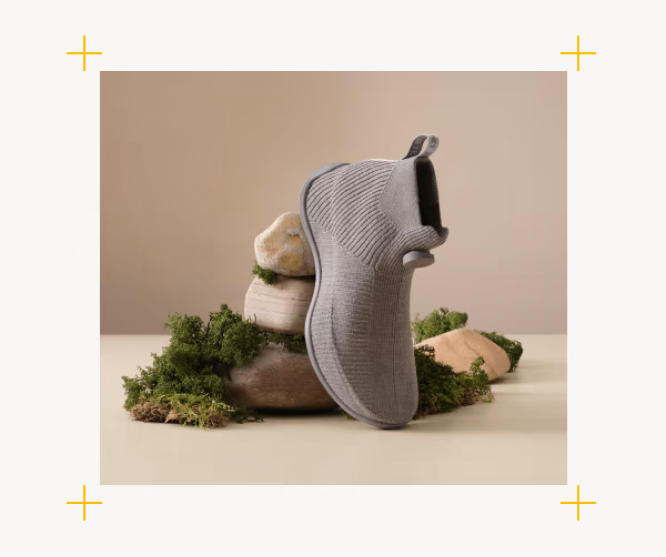 A milestone for a force of nature
When we dreamed of a zero-carbon shoe, we knew recycled wool would be the key, and at Lake Hawea Station in New Zealand, that premonition became a reality.
It's a pure carbon-neutral farm that produces ultra-fine premium merino wool and absorbs more carbon than it emits. It's home to a top-notch development program that focuses primarily on growing native plants, cleaning up the land, and creating new types of grasses.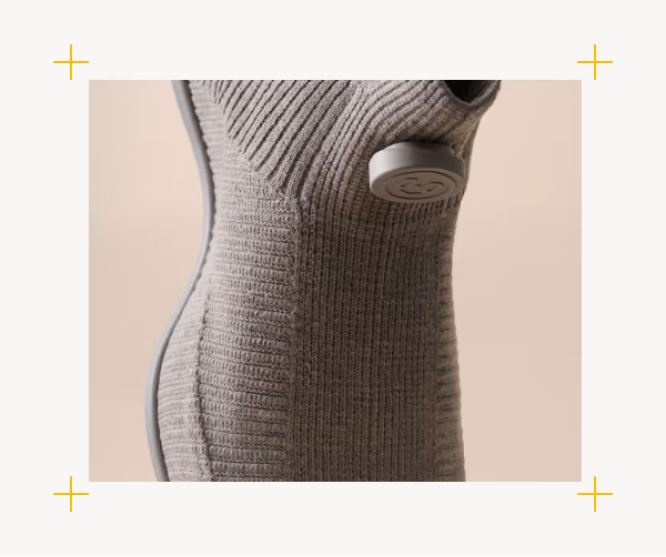 A natural approach from start to finish
Recycled wool is just one piece of the puzzle. To make the M0.0NSHOT zero, we introduced the following design features:
A carbon-negative SuperLight foam midsole derived from acid sugars, which unlike most industrial foams, which are primarily synthetic materials, uses a 70% biodegradable resource. Carbon Negative Bioplastic eyelets, made from microorganisms that convert methane (the same element that comes from the digestion of sheep) into polymers, which can be molded to resemble plastic, thus creating a zero carbon footprint. In our opinion, the most carbon-efficient packaging is the one that reduces space and weight. Traveling from the port to the warehouse involves marine transportation using biofuel and transportation using electric trucks.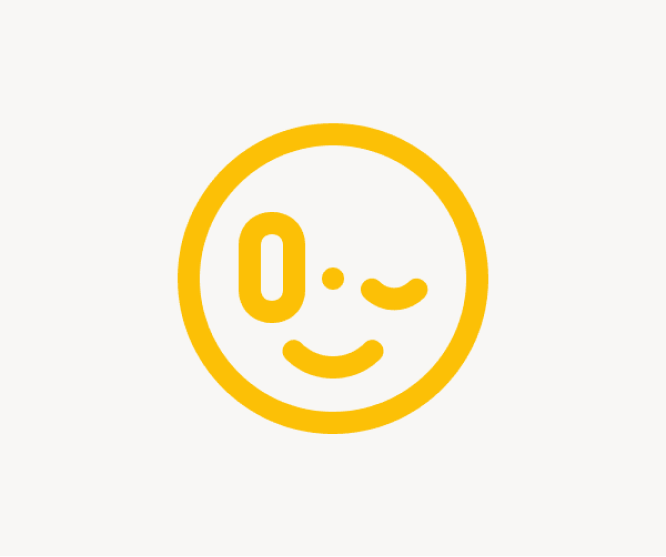 The future of the footwear industry
M0.0NSHOT is a tiny footprint on a shoe, but it could revolutionize the footwear industry, so we're open-sourcing the tools we used to get it to zero, and inviting our industry peers to follow in Albers' footsteps.