Do not worry. New colors will always find you.
Sales will end when limited edition colors are sold out, but many new colors are also available. Register your email to receive the latest information!
Free shipping on orders over $50, and our 30 days, no questions asked return policy. One thing, though—sock packaging has to be unopened.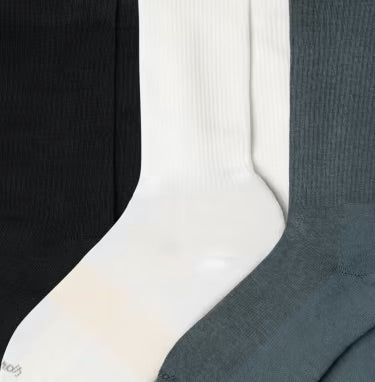 NATURAL MATERIALS
Nature-Made And Nature Friendly
We use natural materials that are comfy for your feet and the planet. Organic cotton and eucalyptus fibre use less water and reduce the need for fertilisers, which helps lower our overall impact on the earth. Not bad for socks, eh?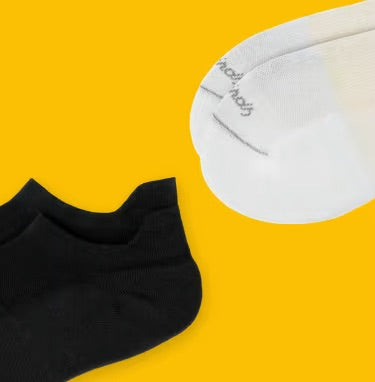 REINFORCED WEAR POINTS
Good For The Extra Mile
Designed to be super durable by reinforcing known wear points (hello, sole) with recycled nylon, and adding extra cushion to the heel and toe. These are socks with some stamina.