Do not worry. New colors will always find you.
Sales will end when limited edition colors are sold out, but many new colors are also available. Register your email to receive the latest information!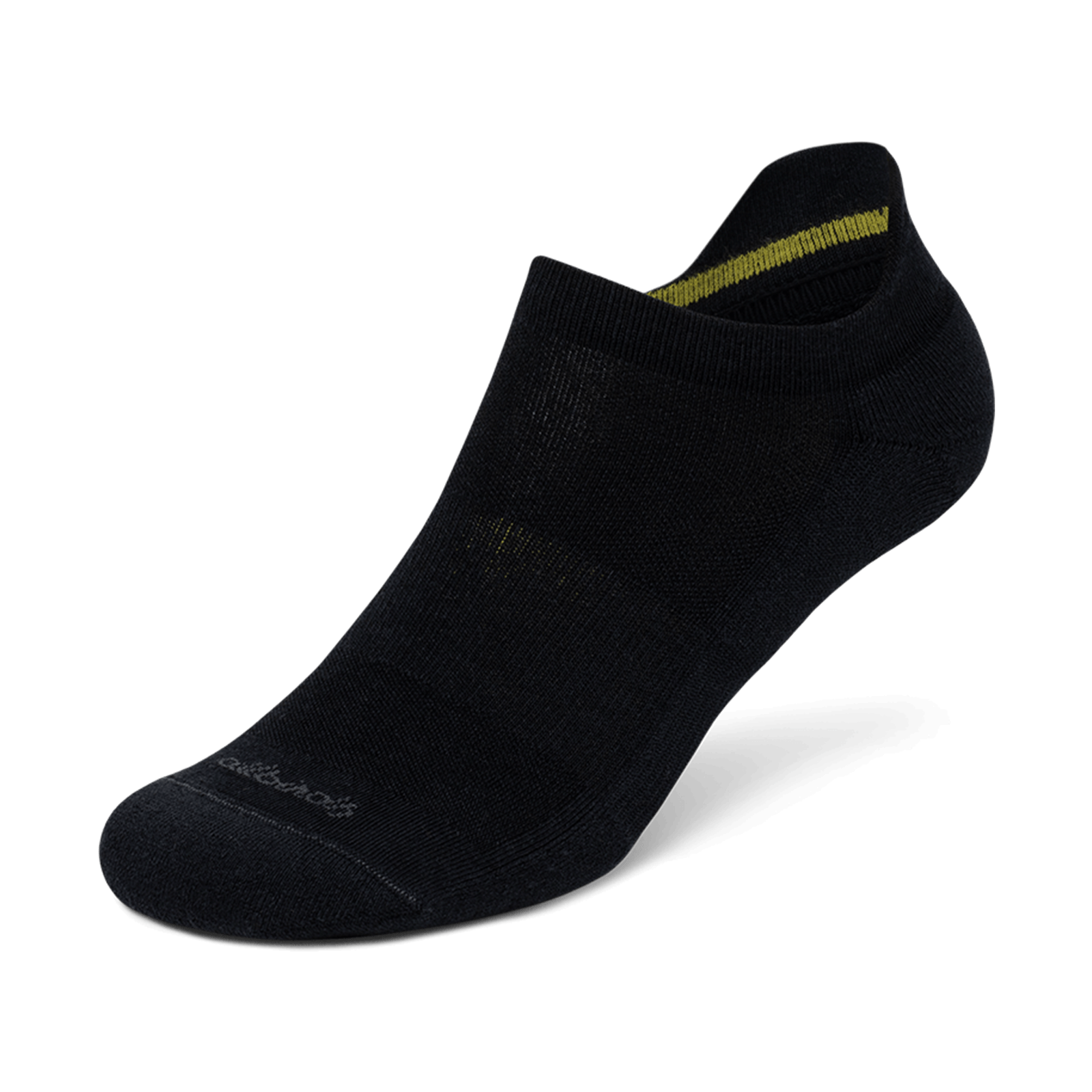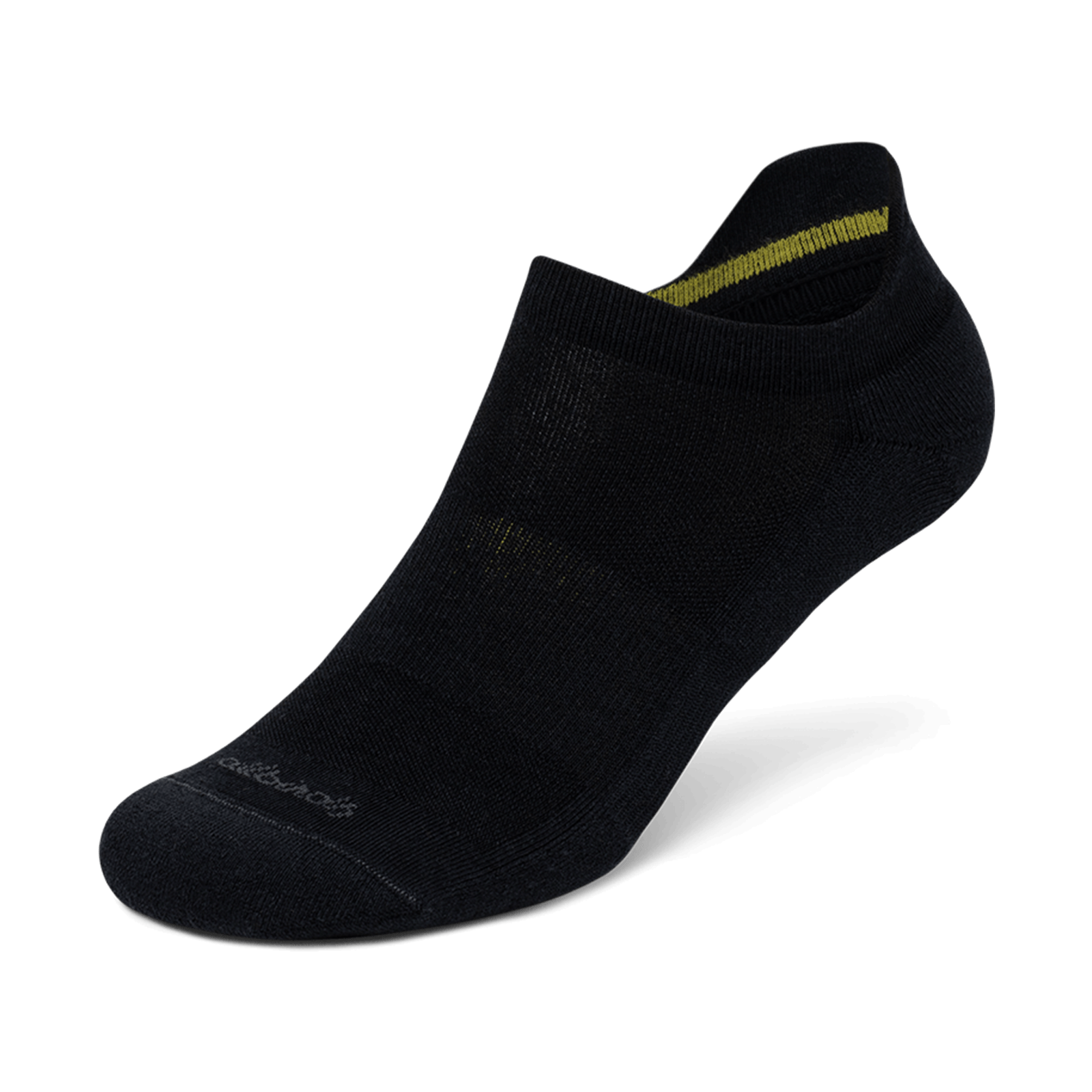 Free shipping on orders over $50, and our 30 days, no questions asked return policy. One thing, though—sock packaging has to be unopened.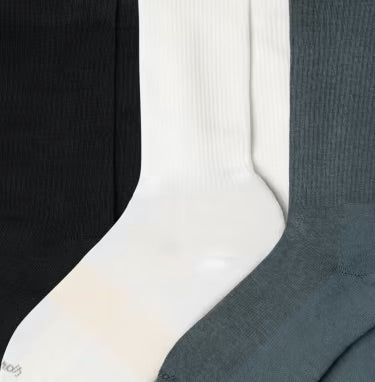 천연 소재
자연이 만든 자연 친화적 양말
올버즈는 발과 지구에 편한 천연 소재를 사용합니다. 오가닉 코튼과 유칼립투스 나무 섬유는 지구에도 착한 소재로 양말에 완벽한 소재입니다.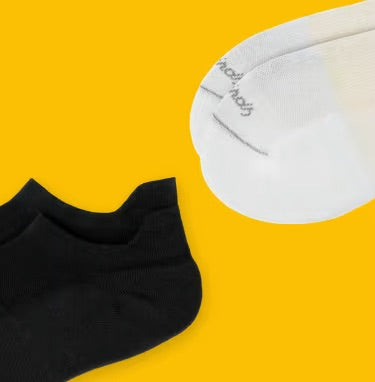 보강된 내구성
더 튼튼한 내구성
재활용 나일론으로 내구성을 보강하고, 힐과 발가락 부분에 쿠션을 더했습니다. 힘 있는 양말을 만나보세요.