Do not worry. New colors will always find you.
Sales will end when limited edition colors are sold out, but many new colors are also available. Register your email to receive the latest information!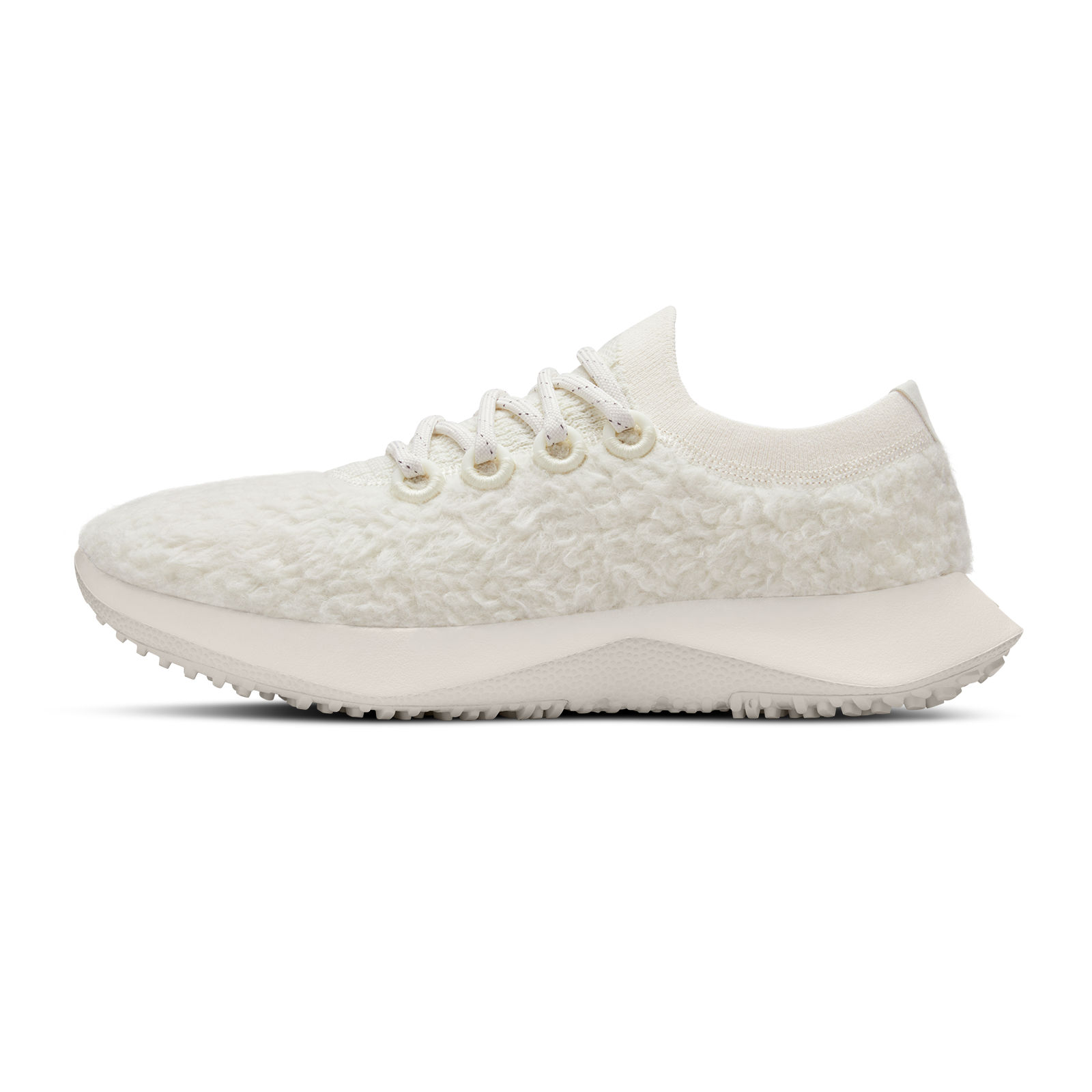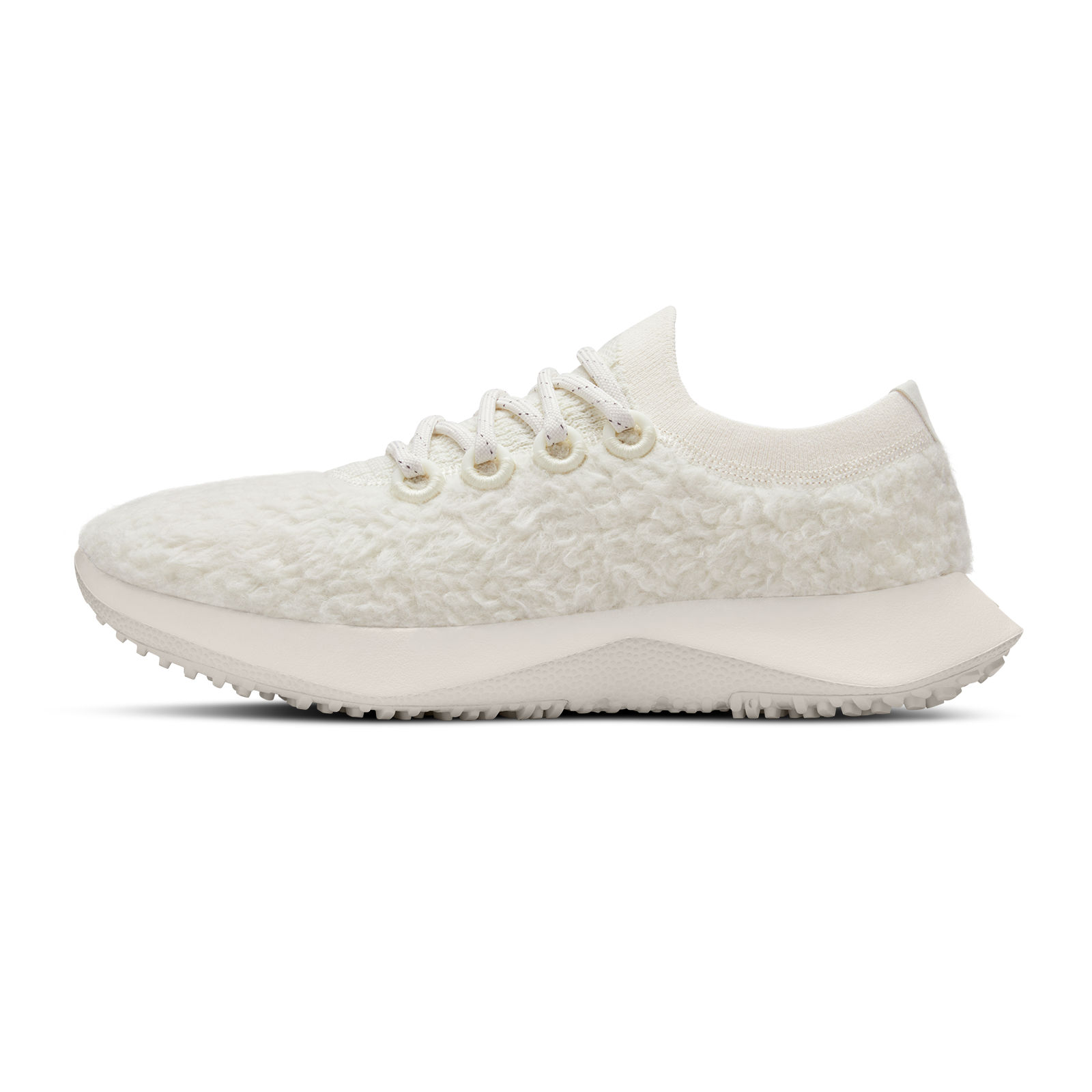 Free shipping on orders over $50, and our 30 days, no questions asked return policy. Lightly worn shoes get donated to Soles4Souls.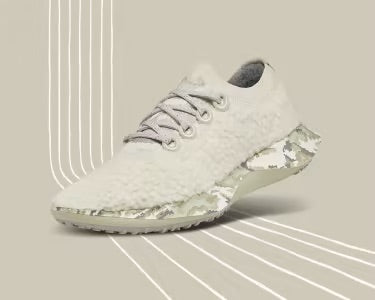 WOOL UPPER
Feeling Is Believing
Astonishingly soft and cozy ZQ Merino wool is a treat for your feet. And hands, too. We're not saying you'll pet your shoes all day long. But we're not not saying that either.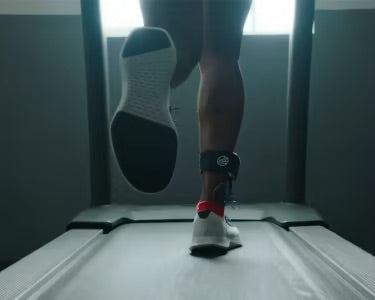 MEASURED PERFORMANCE
Rigorously Tested
Run confidently knowing we logged thousands of miles with 50+ amateur and pro athletes over a year-long testing period.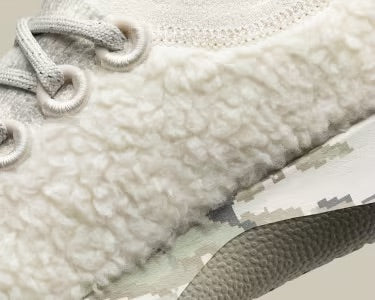 SUGARCANE MIDSOLE
Sweet Stability
Optimized for cushion, stability, and energy return, our dual-density SweetFoam® midsole is made with the world's first carbon negative green EVA.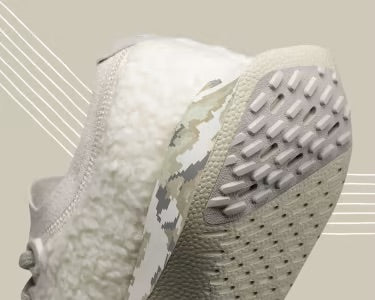 FLARED OUTSOLE
Responsive Design
Designed with a new outsole geometry, our sole brings together SweetFoam® and natural rubber traction pads for increased pronation control and stability.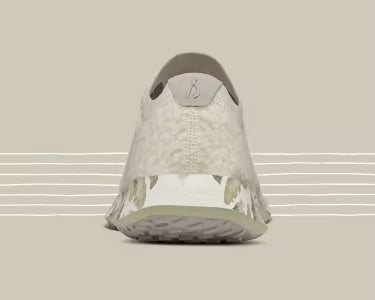 WOOL HEEL LINING
Cushioned Support
We added our signature ZQ Merino wool along the heel counter to center, support, and lock your foot in place.