Allbirds was built for traveling.
So there's a good chance your shoes will get pretty dirty, but don't worry, we've already thought about that.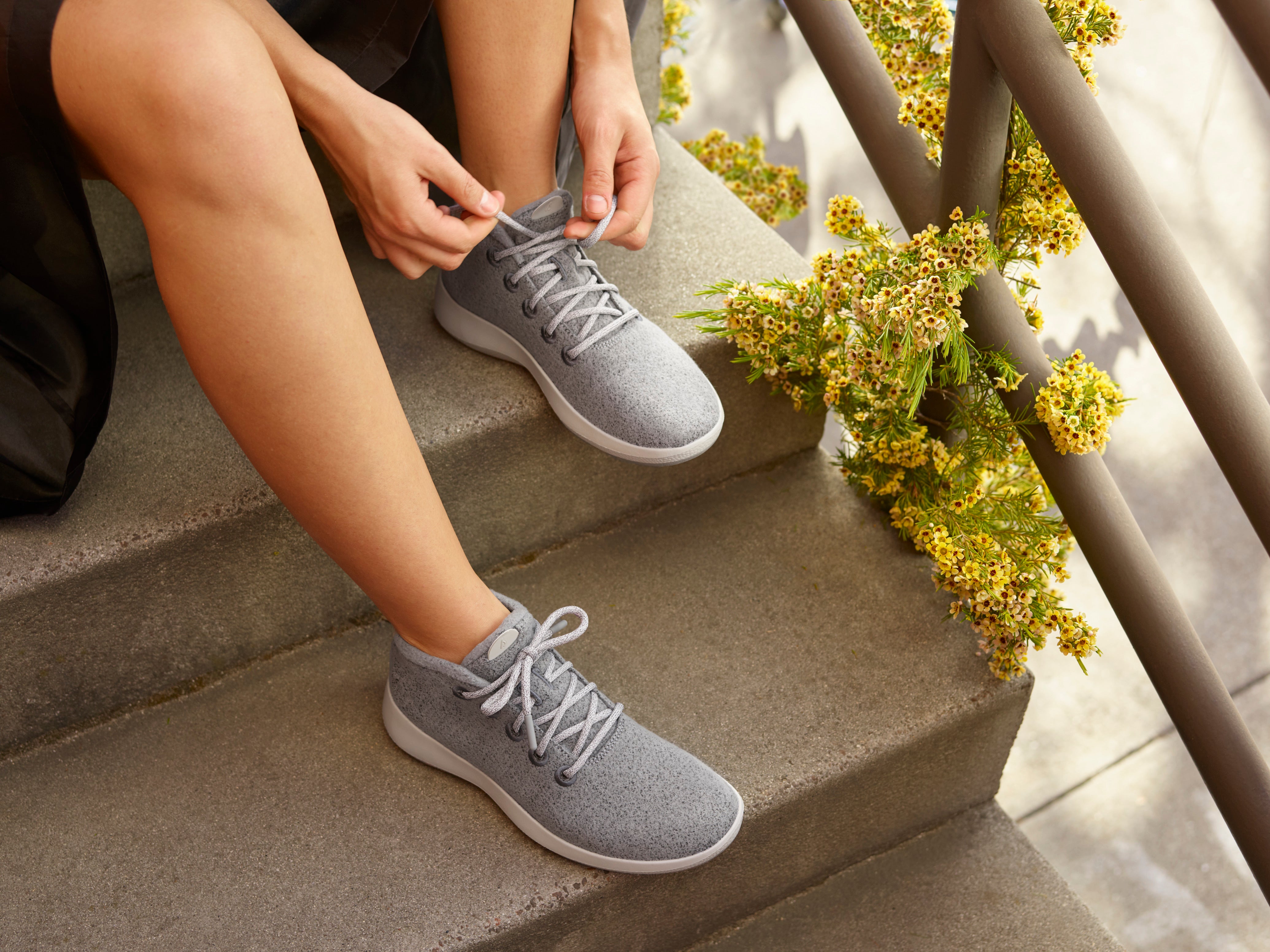 How to wash your Allbirds
Your Allbirds shoes are washable! It's very easy to clean your Allbirds, and there is no change in performance or appearance after washing. To clean your Allbirds, remove the insoles and laces and remove any remaining dirt with a towel or soft brush.Place your Allbirds shoes in the washing machine on the Wool/Delicate (cold water) cycle. We recommend using a linen bag or pillowcase. Use a gentle detergent and always avoid bleach. To lightly clean the insoles, we recommend hand washing. Avoid the dryer. We recommend air drying your Allbirds shoes. Allow to dry for at least 24 hours and your Allbirds shoes will be as good as new. Replace the insoles and laces and enjoy your next trip.For more information on how to clean your running shoes, click here.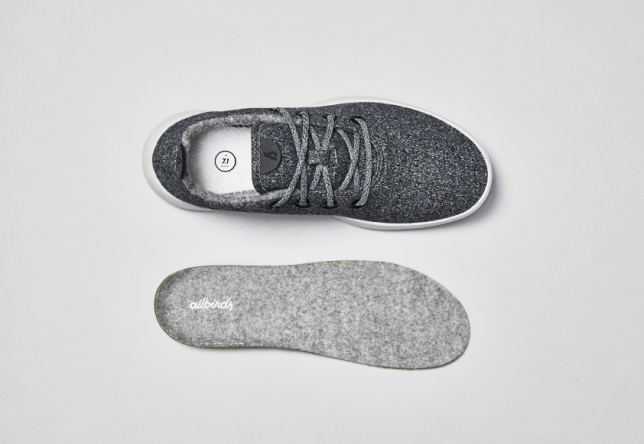 The last thing on anyone's mind is foot odor. Often, the culprit is the absorbent insole. To help you enjoy your Allbirds shoes for years to come, we offer replacement insoles. These are high-density insoles that are specially treated with superior quality merino wool fabric. They are designed for plush comfort and are made with vegetable oils for a pleasant step. Allbirds insoles can also be used in shoes other than Allbirds, thanks to the soft, sustainable merino wool blend. Allbirds insoles are made from sustainable materials, including castor bean oil-based foam, eucalyptus tree fiber, and ZQ merino wool. Feel delightfully fresh. You'll also receive new replacement laces made from plastic bottles. (One pair of shoelaces equals one plastic water bottle!)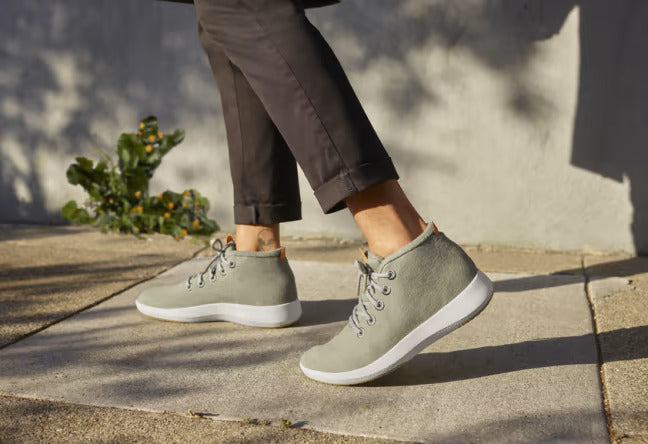 Natural, washable materials
We use only the most natural materials, which is why our shoes are comfortable to wear and easy to clean. From the beginning, we've been committed to replacing petroleum-based synthetics with natural materials. From heavyweight merino wool, which uses 60% less energy than typical materials, to lightweight eucalyptus tree fiber, we've explored only renewable materials, even developing our own materials like SweetFoam®, the world's first carbon-negative, eco-friendly EVA-derived material, and investing in innovative solutions like 100% natural, plant-based leather.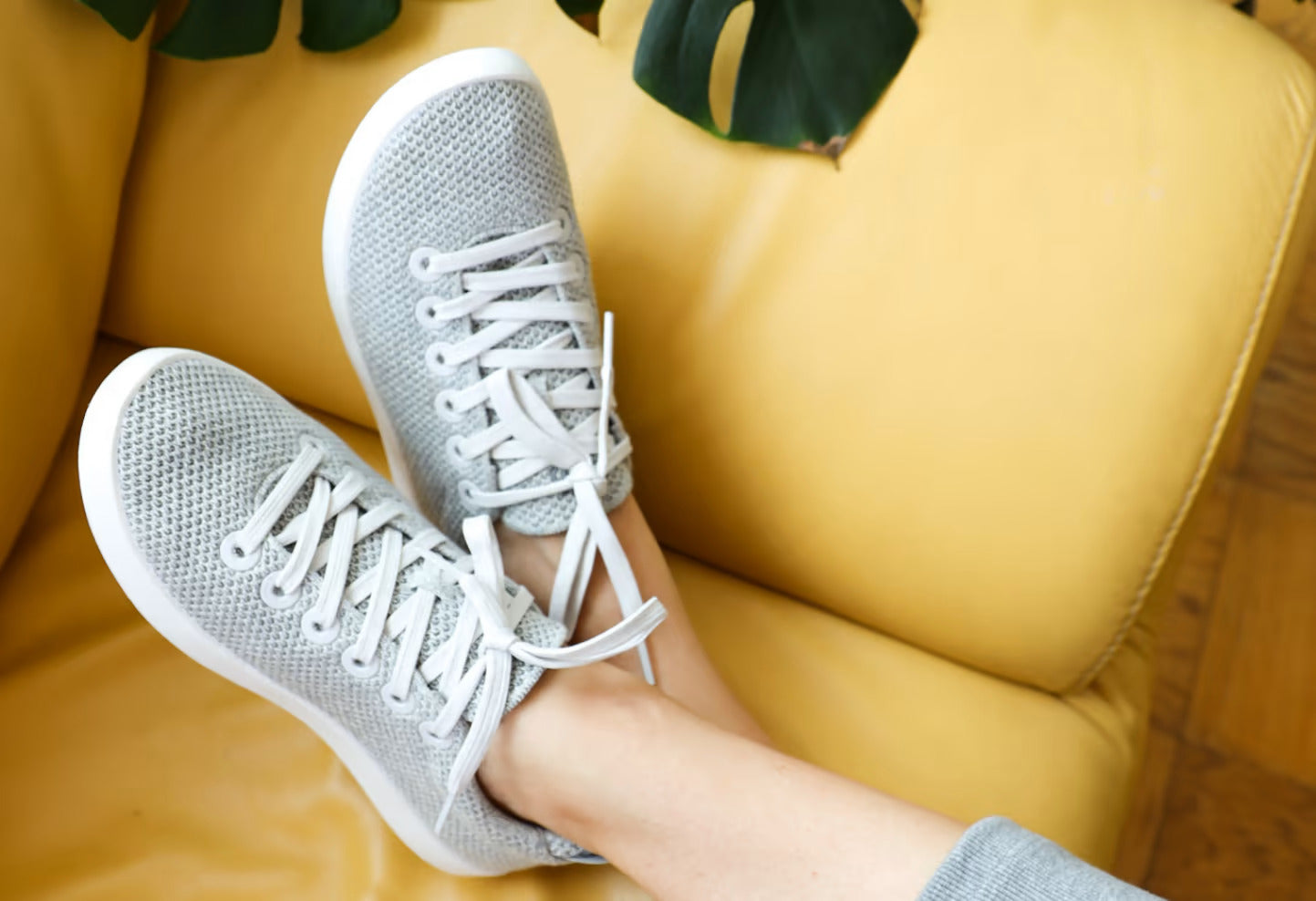 Is there anything else you'd like to know?